We are dedicated to your success!
Don't take our word for it, Take a look at how "the power of we" has worked for others!
You are already 100x more responsive than [our previous benefits provider] was. Ever. I have so many things I believe were left "undone" by them in the end that I didn't even sleep last night. Finding this response from you all–so quickly–makes me feel so good about this switch to Decisely.
Operator
Lightning Logistics
I'm getting medical, dental and vision coverage for my entire family for less than I used to pay for medical alone… AND I have a better plan.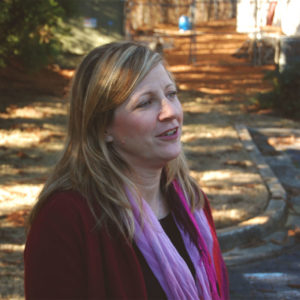 Pam M.
Got Bugs? Termite and Pest Solutions
Your team is doing a phenomenal job! I appreciate how you are always going above and beyond to ensure that all my questions are answered. [I wanted you to be aware] that the additional help you give has increased your customers' satisfaction. Thank you & continue doing such a great job!
Elizabeth M.
HR Generalist - Director
My wife is sick; I switched to your coverage because I was told it would cover her. We went to get insulin that I previously paid $1,800 for, and when they said it was $10, my wife cried like a baby.
Offering benefits gives our NAPA owners a competitive edge when trying to hire and hold on to great employees. The NAPA Insurance Center helps our owners offer benefits to their employees at lower rates than the owners could source themselves. And Decisely helps us manage the benefits program more efficiently.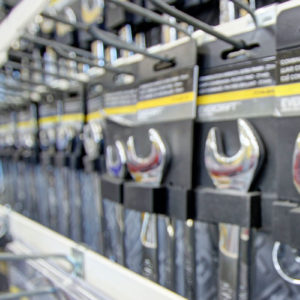 Jack A. Calabrese
NAPA Insurance Center
LOVE the portal for open enrollments! I only have great things to say about the process!
We actually canceled our coverage with our previous provider in the middle of the month and switched. The rates were that good.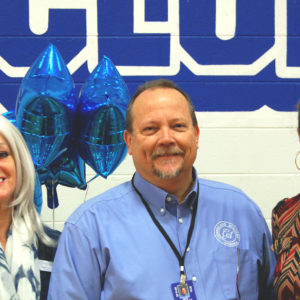 Jeff T.
Cumberland Academy
We thank you for your efforts in getting [our health insurance carrier to reprocess our claim]. This was such a stress for our family; now we can rest knowing that we can move to the new plan with no hanging issues. We are fortunate to have you helping out with the firm's health care issues!
Your company's customer service and efficiency is amazing! I've been with [my company] for 8+ years and have used a lot of different on-boarding/recruiting platforms. I can honestly say that no other company I've used has been as professional, responsive, and quick to respond to requests. I appreciate what your team is doing over at Decisely!