Case Study:
Elevation Real Estate and Management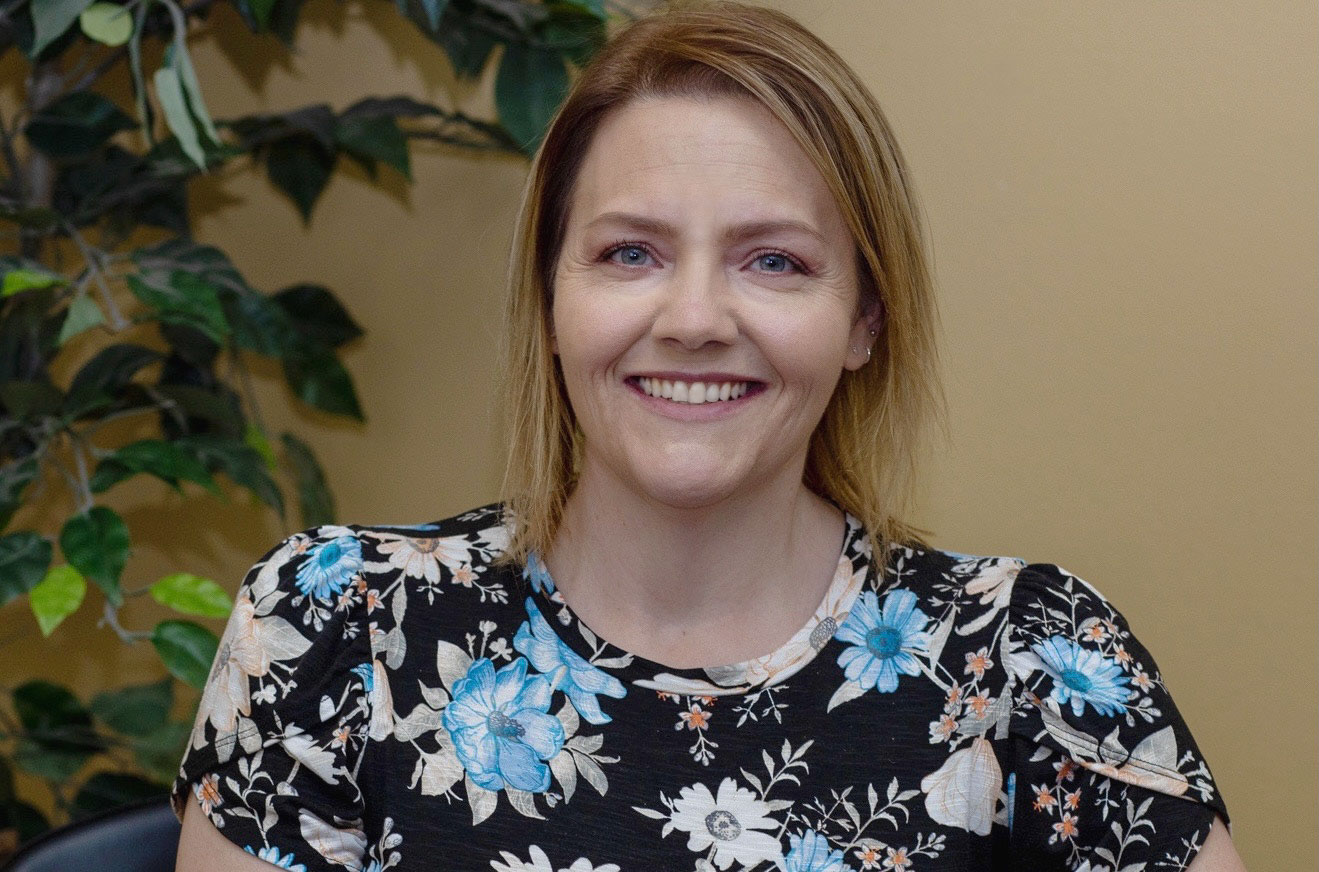 Kendra B.
The Challenge
Managing a business is hard. It's even harder when you're also managing health benefits for your employees without the help of a broker. That was Kendra's experience. Her insurance broker was supposed to act as a go-between for her and their insurance carriers. Unfortunately, things didn't quite work out that way. Kendra was left to manage paperwork for all of her employees across multiple portals and platforms all while trying to manage her day-to-day HR tasks. She needed a solution that would reduce her benefits workload and ensure she always had access to expert advice when she needed it.
The Solution
NAA recognizes that every member of the association is working hard to maintain their business—especially in light of the complications brought about by COVID-19. To help alleviate some of the administrative burden of health insurance, NAA has partnered with Decisely to create the NAA Insurance Center, a solution that solves for all of Kendra's needs saving her time and money.
The Results
Since her switch, Kendra has been in regular contact with her rep at the NAA Insurance Center. She has been able to get assistance with all of her and her employees' questions. Even better, anything she needs to communicate to carriers gets entered into one centralized portal and the NAA Insurance Center does the rest. "It's reassuring that they have my back and help take some of the load off my shoulders."