The Future of Benefits
Ensuring the health of your employees and your business!
See what we can do together.
Customized Care
Affordable healthcare solutions that provide best-in-class benefits to your employees and their families.
Hire Top Talent
Grow your team with people that share your company's vision, goals and mission.
Secure the Future
Give your employees a sense of security by helping them plan for their future and yours.
Cloud-Based Platform
All helpful HR tools you need to manage your employees, integrated into one, intuitive platform.
Explore all of our products.
Don't take our word for it.
See what others have to say!
Jing and JB
Chief Financial Officer
We are very impressed with the Decisely team especially your proactive approach in addressing our concerns.
Jonathon L.
HR Director, Energy Foundation
I just did my own enrollment and it was super easy. Thank you!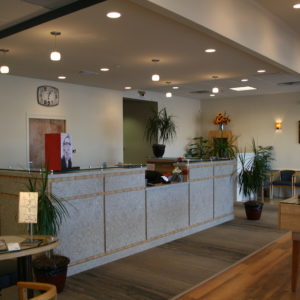 Pam B.
Henry Vision Center
Our team is so appreciative to have access to benefits—especially in light of COVID-19. We dealt with three or four other brokers prior to choosing this program. The experience with the GOA Benefits Center [administered by Decisely] was the best and easiest one we've dealt with.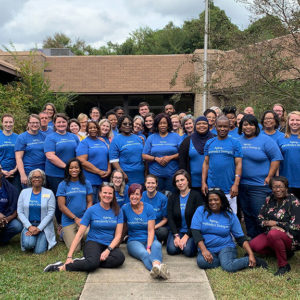 Eve & Nita
ACAA
It's been an easy process to get enrolled into the new system. The website and portal made it easy to give a nudge to anyone who hasn't done it yet. Great experience and great people on our team to work with. No complaints.
Bonny S.
Takle Eye Group
The cost savings we needed came at the perfect time, and the customer service team at MAG Benefits Center [administered by Decisely] has done a great job making sure our needs are consistently met.
Trusted by thousands of companies!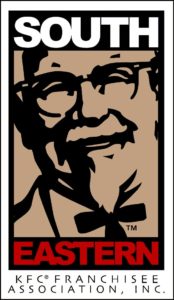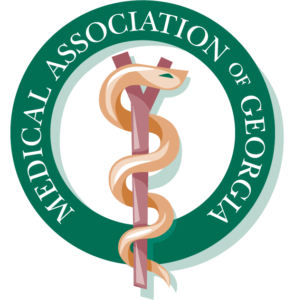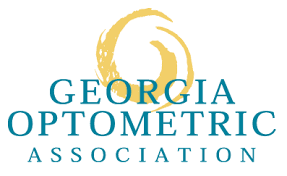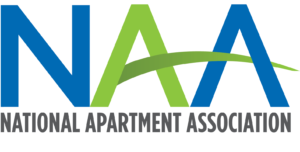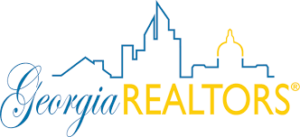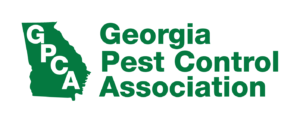 Proud to be a B Corp™ Company
Not only do we take great care of our clients, but we take great care of our environment too! Decisely is honored to be recognized for our impact in the community and proud of our B Corp™ certification.
We are Decisely!
Are you into building businesses, making a difference, unlimited snacks and nerf wars? Cool! Us too!