The Future of Benefits
Aggregated health solutions designed for franchisees, small business, contractors and sole proprietors.
See what we can do – together.
Ensuring the health of your employees and your business!
Why Decisely?
We provide custom solutions specifically designed to meet the needs of your businesses and team members. Our technology driven solutions can ensure that "no employee" is left behind.
Data driven, affordable health benefits and healthcare solutions
Programs that help you find and keep great employees
Cloud-based technology provides access anytime from anywhere
Convenience that gets you back to the business of running your business
A for-profit company with the social mission of doing good
Need another reason? You'll find yourself in great company!
We are humbled by the caliber of businesses that trust us with their partnership.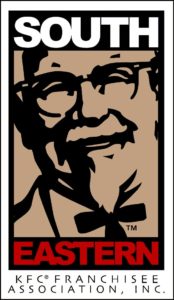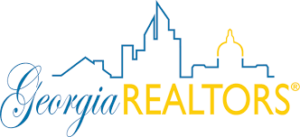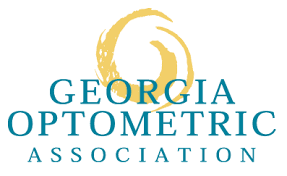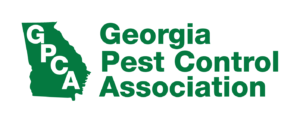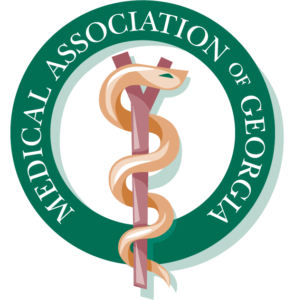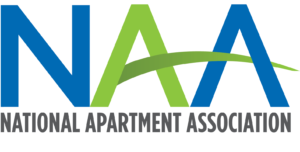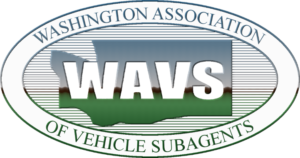 The savings are too good to pass up and the customer service has been there when I need them.
- Craig Pfau
Locust Lane Partners
We are literally able to offer our employees benefits you would see in a corporate setting.
- Will Boyd
Alpha Zulu Logistics (Amazon delivery partner)
This plan was $8000 less a year than ACA with a better deductible. Thank you!
- G.B.
Keep up with Decisely and industry news.
We are Decisely!
Are you into building businesses, making a difference, positive people and being part of a supportive team?

Cool! Us too!