Case Study:
Takle Eye Group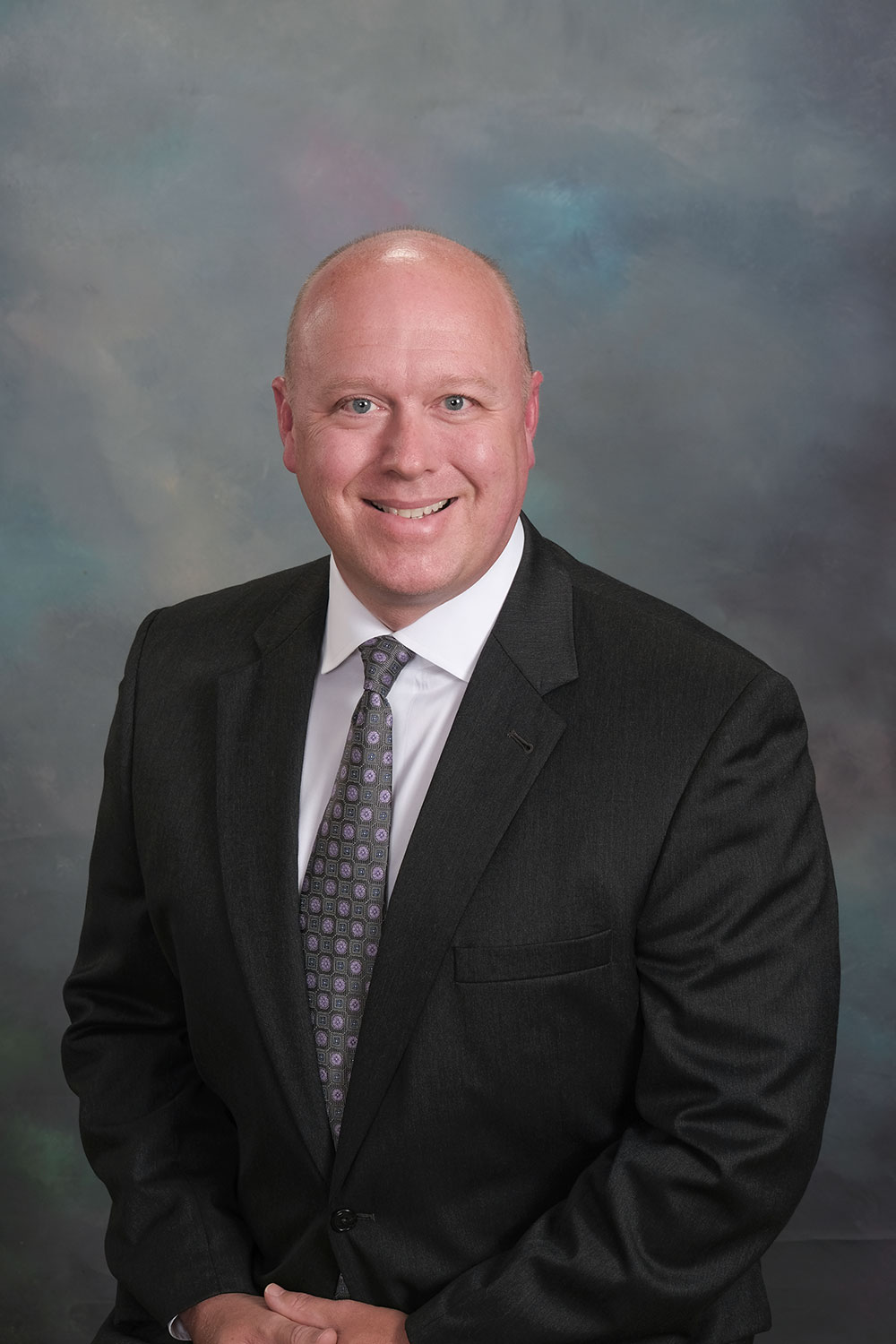 Dr. Takle
The Challenge
Takle Eye Group, with two locations in central Georgia, is working to maintain and provide for the health of its team as the nation deals with COVID-19. Like almost every other business, they've experienced reduced traffic at their practice, and so it became necessary to mitigate expenses where they could. When reviewing line items, one of the largest expenses they saw was in the employee benefits line. Bonny Shockley, the HR Manager for Takle Eye Group, understood that it is necessary to provide the team with quality benefits, but needed a way to do that while trimming expenses.
The Solution
MAG partnered with Decisely to provide an Association Healthcare Solution to its members. Bonny took some time to learn about the program and its insurance products, and found that the MAG Benefits Center could provide her team with access to a richer benefits portfolio at a lower cost than what they were offering. That reduced cost came from MAG members just like her, aggregating together to receive benefits from nationally-recognized carriers at costs similar to what a larger business would pay.
The Results
Takle Eye Group leveraged the benefits offered through the Association Healthcare Solution provided by MAG to save 27.4% ($56,215.68) from its previous benefits plan. Even better, this new plan meant a decrease in both deductibles and copays for every single employee. On top of that, they were able to (ironically) offer a vision plan for the first time. The cost-savings were just the start for Bonny and Takle Eye Group. The MAG Benefits Center is not just benefits—it's an HR solution wrapped into a technology platform. Bonny had previously managed their benefits through a broker using paper forms. After the transition, Bonny was able to make enrollments easier and completely online. The time saved changed their entire enrollment process.
"The cost savings we needed came at the perfect time, and the customer service team at MAG Benefits Center has done a great job making sure our needs are consistently met."