Taking the plunge for charity!!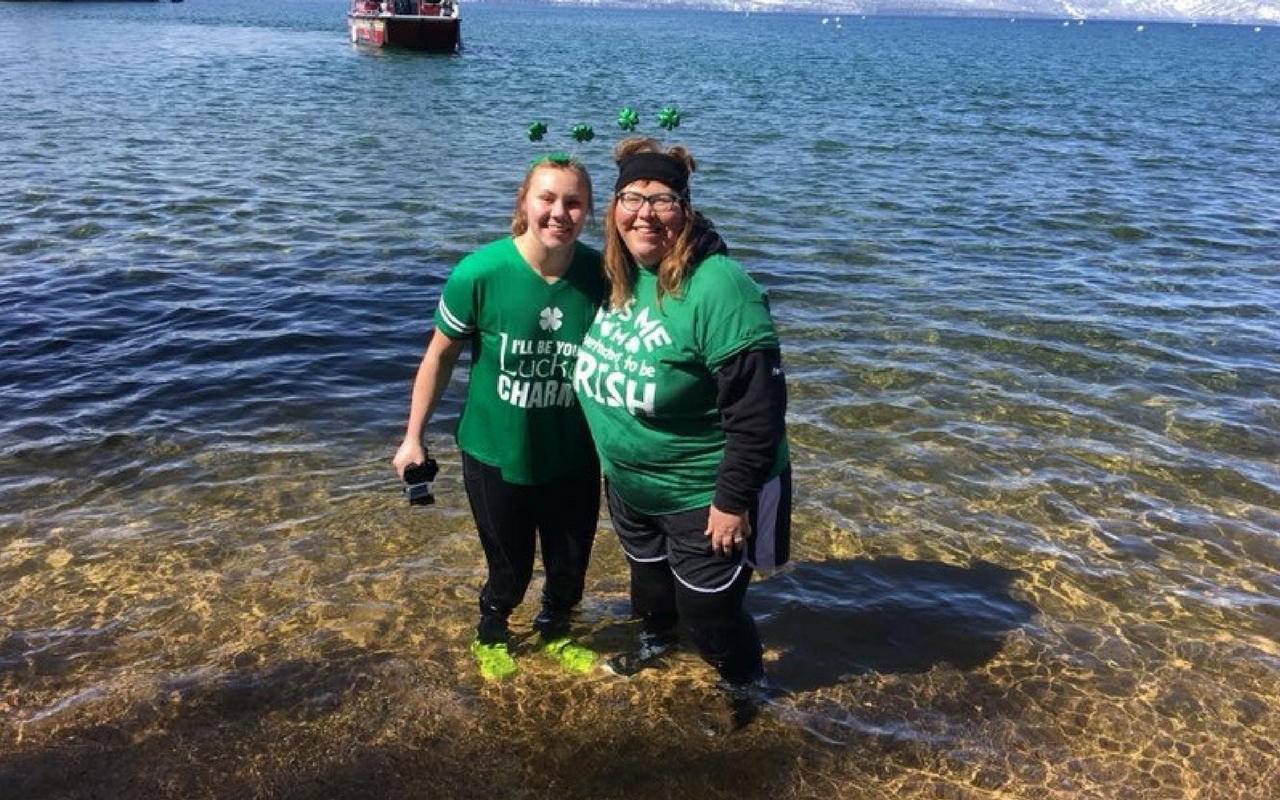 Polar Plunge for Special Olympics of Nevada
Whitney, Senior Relationship Manager and her daughter, Molly took a dip in the frigid waters of Lake Tahoe for the  5th Annual Polar Plunge benefiting Northern CA and Northern NV Special Olympics.   
Did we mention it was cold?  It was 21 degrees outside, with 41-degree water temps, when Whitney & Molly took the plunge.
Decisely is a proud sponsor of the St. Patrick's Day themed event, which raised over $161,000, surpassing its goal!!
Great job Whitney & Molly.  Thank you for supporting such a great cause, stay warm!!