Your Open Enrollment Checklist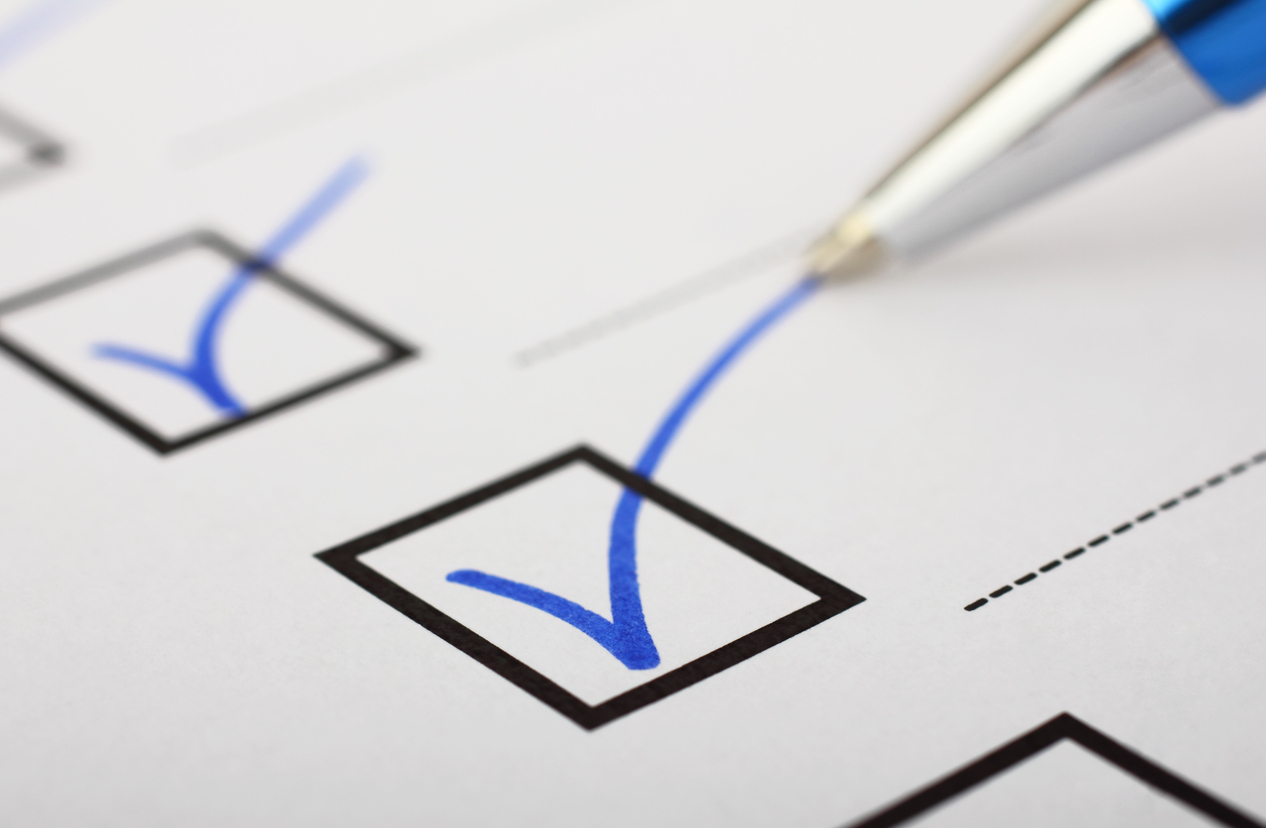 With 2017 over halfway through, open enrollment is right around the corner. Whether you want to keep your current benefit plans or look into options, Decisely has got you covered. Our dedicated, licensed brokers customize benefit plans to create the most cost-effective offerings for you and your team. Discover how easy open enrollment can be with our handy checklist.
1. Compare and Contrast
Outside of certain life events, employees have the opportunity to make changes to their benefits once a year.  That period, known as open enrollment, typically begins in November each year. For 2017, open enrollment dates are November 1, 2017 to December 15, 2017. Now is the time to compare and contrast what's best for your business. Are your current offerings the most cost-effective? Do they suit the needs of your employee population? Are they sustainable for your company? What about 401(k) plans, commuter benefits or even gym stipends?
The best way to start this process is to evaluate the characteristics and potential needs of your employees. Are most of your employees married? Do many of them have children? Questions such as these help you determine important plan attributes such deductible levels and out-of-pocket maximums. You don't have to do this alone – that's why we're here. Working with Decisely makes this process a whole lot easier. You tell us what you want and what works for your company, and we provide the best options. Consider your comparing and contrasting days over.
2. Talk to Your Team
We mentioned above the importance of understanding the needs and makeup of your employees. After all, you want benefit plans that will actually benefit them. This may sound obvious – if you aren't certain of what your employees need or want, talk to them. You can even send a survey around. Think about what will increase employee retention the most. Adding a dental or vision plan? Lowering premiums? How big do you want your provider network to be? You get the idea.
3. Set Your Budget
Think about your monthly costs for your benefit plans. One of the great things about the Decisely platform is access to an expense dashboard that breaks down your monthly benefit expenses. This information also comes in handy for future planning and forecasting; so you'll be ready for 2018 enrollment, too. ?