OneDigital-Decisely Partnership Announcement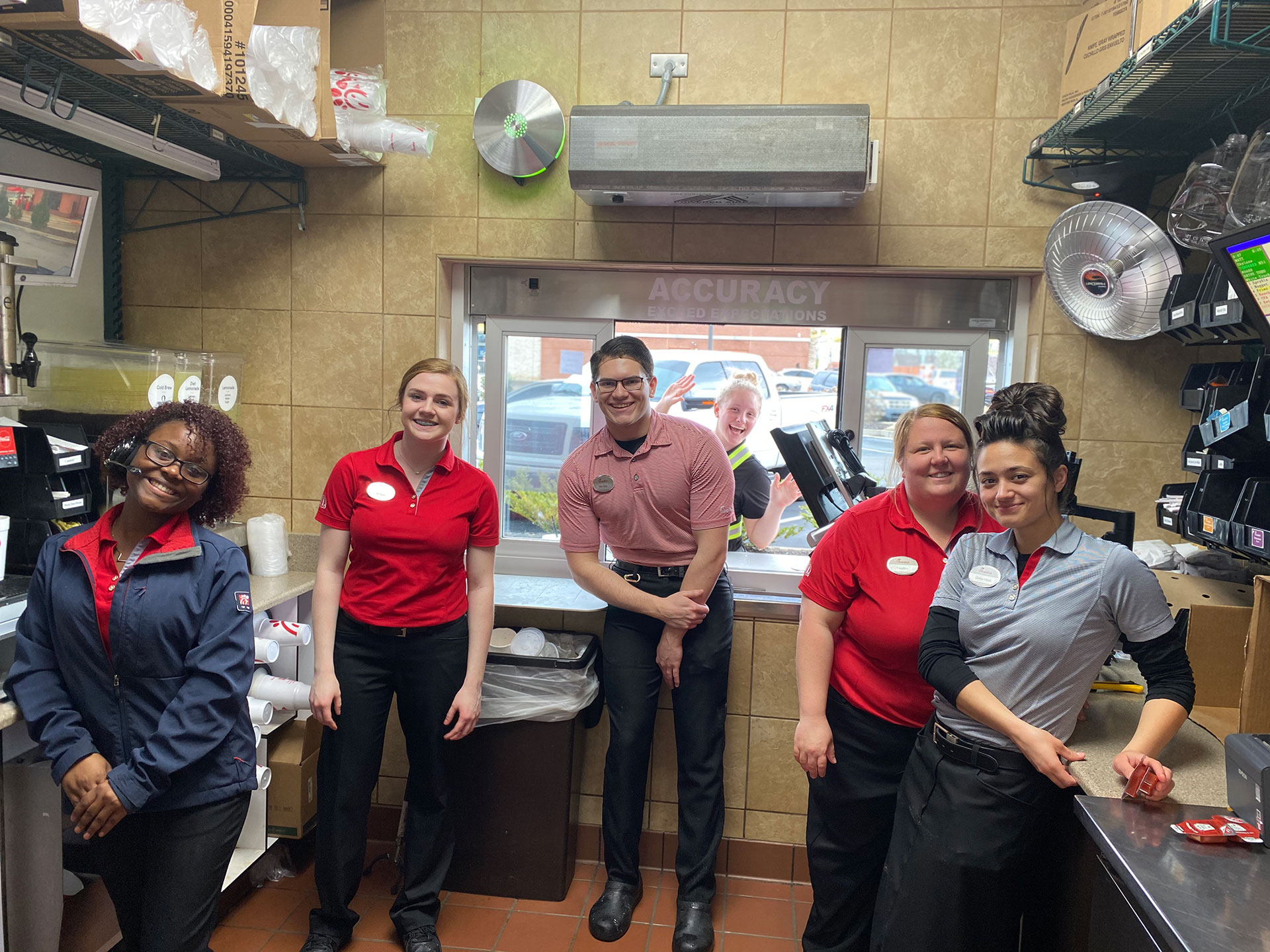 Decisely and OneDigital leadership are pleased to announce the formation of a partnership specifically to meet the benefits, HR and technology needs of Chick-fil-A Operators. The OneDigital/Decisely partnership will provide Operators with access to a large network of trusted OneDigital brokers and HR professionals familiar with and committed to Chick-fil-A at the store level, in addition to a full recruit to retire Decisely HR technology solution with integrated software to make their HR and benefits management more efficient.
Earlier this year, representatives from Decisely and OneDigital spoke with over 700 Chick-fil-A Operators from around the country about their group insurance plans, HR services and compliance needs. They were able to gain an understanding of what works for them – and what doesn't.
Chick-fil-A Operators who are seeking their own group medical insurance plans emphasized their need to work with a trusted broker who understands them, to deliver benefit plans that work for everyone – Operators, store management and team members. They also expressed a need for easy to use technology to manage paperwork and stay compliant – with HR products integrated with their own payroll systems, reducing their need to work with multiple systems.
"Our priority, through this new OneDigital/Decisely partnership, is to ensure that Operators have the smoothest, easiest benefits experience, so they can focus on the efforts that make their guests' experience special," says Jason Brady, OneDigital principal.
OneDigital and Decisely will be dedicated to serving Operators with their benefits; in addition, Operators have access to their group plans and a full suite of HR solutions on an easy to use tech platform with integrated payroll, onboarding tools, employee handbooks, uniform sizing and ACA compliance products. "Over time," Kevin Dunn, Decisely CEO, commented, "Operators can expect to see more tools and integrations to save time and become even more efficient and effective at managing their HR."
2021 quoting is open now for Operators interested in starting the quoting process. Visit Decisely.com/cfa and complete the form, or contact Stephanie Johnson at 404-664-4299 or stephanie.johnson@onedigital.com to get started.
Decisely is an efficient, full recruit to retire integrated technology solution for business. Decisely provides the right mix of recruiting, healthcare benefits, HR administration and tools, compliance, payroll and retirement on one easy-to-use platform.
OneDigital combines the commitment of experienced, local consultants with the sophisticated technology and the modern experience that high-performing business leaders need to compete in the market. OneDigital stands as one with our clients, delivering peace of mind that their approach to business is future proof.