Mental Health Awareness Month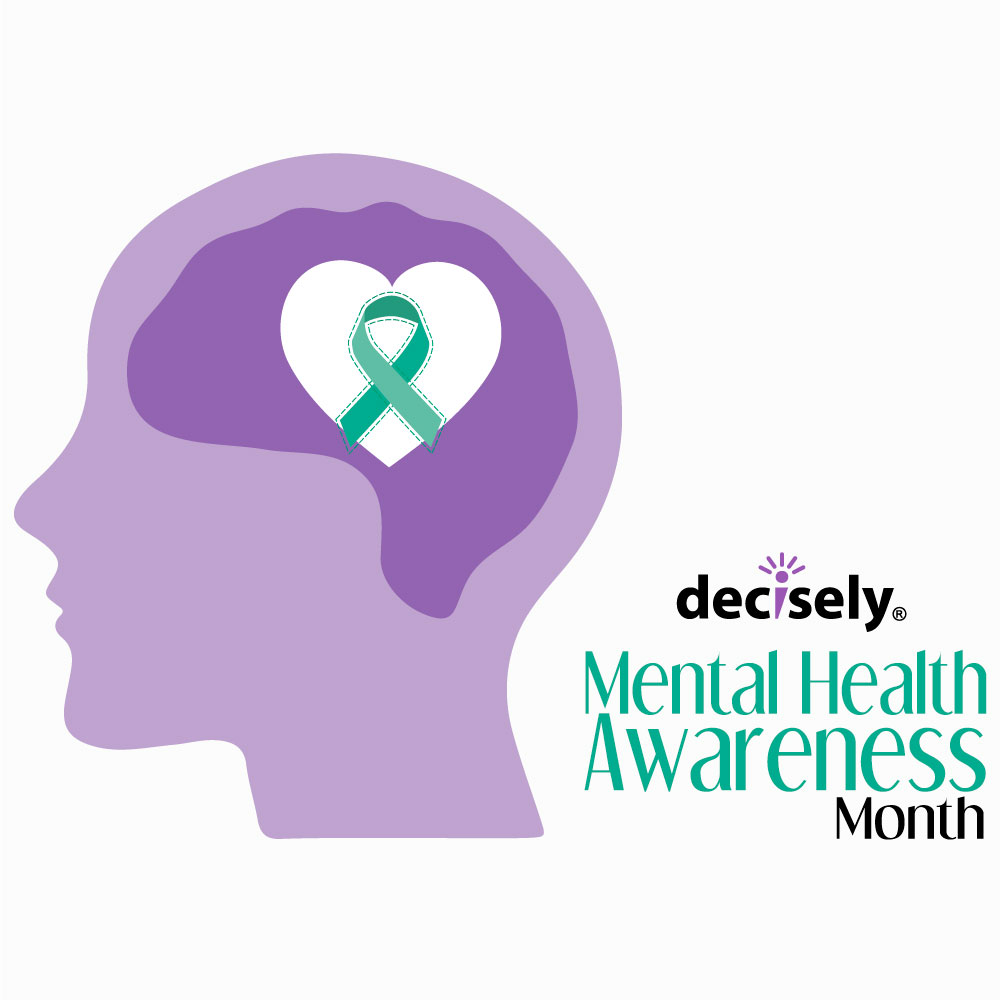 Time to GO GREEN!
May is Mental Health Awareness Month, a time to remove stigmas and attain wellness. Since 1949, Mental Health Awareness Month has been observed in May by reaching millions of people in the United States through the media, local events, and screenings.
Mental illness does not discriminate, affecting men and women, boys and girls, of all ages, races and social classes.
Be Kind to Your Mind as we raise awareness of those living with mental or behavioral health issues.
Support those who are struggling, and work towards a path of recovery. If you or someone you know needs immediate help, please call the National Suicide Prevention Lifeline at 800-273-TALK.
#gogreen
#mentalhealthmonth
#EachMindMatters