Why Employee Assistance Programs (EAP) are good for Business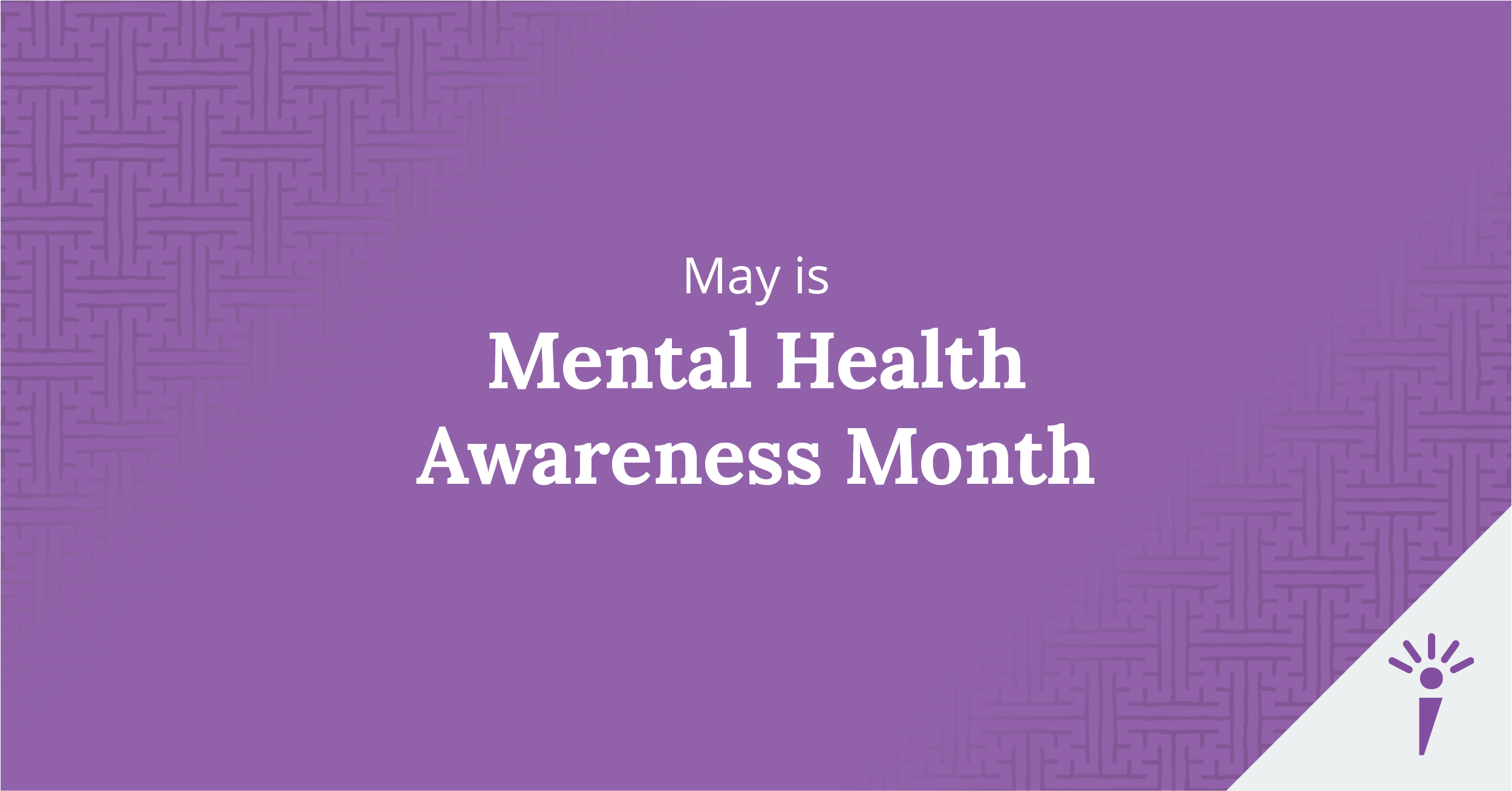 Five Reasons Why Employee Assistance Programs (EAP) Are Good For Business
By Geri Moore, VP Human Resources Decisely
May is Mental Health Awareness Month.  And with approximately 1 in 5 adults in the U.S.—43.8 million, or 18.5%—experiencing mental illness in a given year, employers are recognizing that employees' mental health is just as important as their physical health.  Employee Assistance Programs (EAP) are designed to help small businesses and their employees with mental health services, as well as a variety of issues in and out of the workplace.    As an employer who cares about your employees' wellbeing and its impact on their capabilities while at work, you may want to consider offering access to an EAP.  While EAPs certainly benefit the workers, there is clear research to suggest that it's equally beneficial for employers. Here are five reasons why offering an employee assistance program makes good business sense:
Attract Top Talent – Like any employer health benefits package, offering an EAP shows a potential prospect that the company cares about its employees.
Improve Productivity – Research shows that employees who use EAPs often experience positive changes in their work performance, such higher levels of work productivity and improved work team relations. Why? Because EAPs address potential problems early on, they help prevent significant issues from impacting performance, productivity, and morale.
Reduce Absenteeism – A study of over 60,000 cases found that employee absenteeism was reduced from an average of 2.37 days of unscheduled absences or tardy days in the prior 30-day period before using the EAP to only 0.91 days after completing use of the EAP.
Reduce Costs Related to Poor Performance – One global study researching the value of Employee Assistance Programs found that 66 percent of its participants had performance issues prior to EAP-assistance, resulting in an average weekly loss of over $1,600. However, after EAP use, the study noted a 74% reduction in employer costs related to poor work performance.
Strengthen Workplace Mental Health – Individual mental health has an impact on workplace mental health, so it's in the company's best interest to ensure employees feel that they're able to handle the difficulties life throws at them. An employee assistance program is intended to ensure that employees can manage their daily lives while remaining productive, even during challenging circumstances or experiences.
ABOUT THE AUTHOR:  Geri Moore serves as VP of Human Resources for Decisely. She is responsible for the strategic development and management of our growing organization, leading recruitment, retention and expanding our culture as the company ramps up for significant anticipated growth.  Geri believes people are the heart of any business and that great people will always bring the passion needed to make a positive difference in any organization.