Decisely Expands Small Business Benefits Team and Platform in Northern California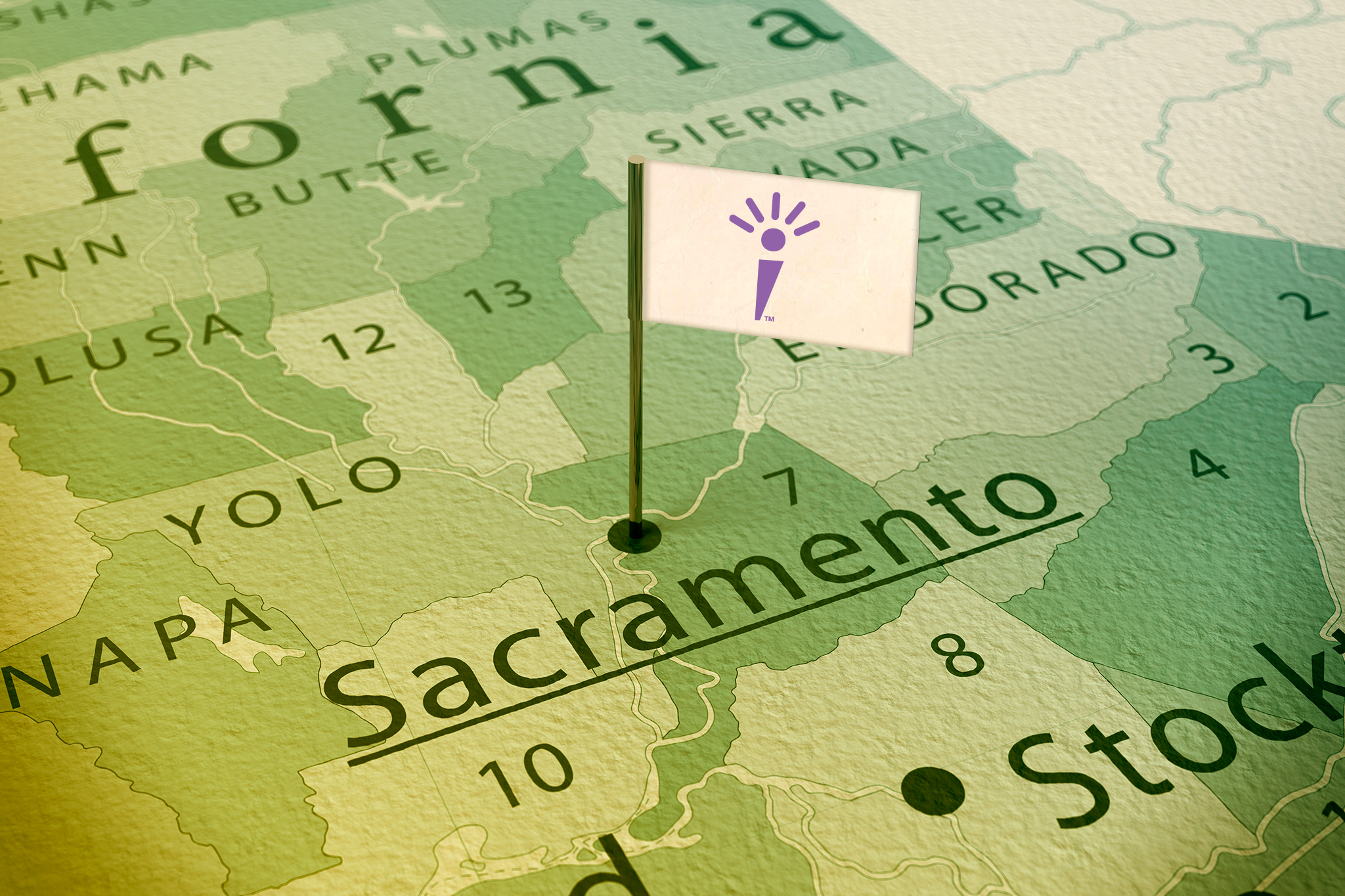 HR technology leader builds on recent nationwide growth with state-of-the-art office and newly expanded team in Sacramento
SACRAMENTO, Calif., Aug. 08, 2018 (GLOBE NEWSWIRE) — Decisely today announced that it has expanded its operations in northern California with the opening of a new Sacramento branch. In response to growing client and partner business demand, Decisely unveiled a state-of-the-art office space for its Sales and Client Success team serving Benefits Brokers and its rapidly growing Association Health Plan Program business.
Decisely's integrated employee benefits and HR technology platform helps small businesses and the brokers that serve them grow into larger, more streamlined operations. With this new state of the art facility and expanded team, Decisely can now help even more business and brokers take advantage of its effective, integrated solutions serving the small business marketplace.
"We are thrilled to continue expanding our footprint and expertise in response to broker and client demand, "said Decisely CEO Kevin Dunn. "Increasing our presence in Northern California with the addition of more trusted advisors and a state-of-the-art facility in the talent rich region of Northern California expands our ability to support our broker-partners and serve our rapidly growing solutions for associations and franchises in the western region. The Sacramento Region is filled with great, talented people, in a supportive business environment. We're thrilled to reinvest in Decisely and grow our presence and capabilities in the all-important California marketplace.
Located at 50 Iron Point Circle, Suite 220 in Folsom, Decisely will host an open house for businesses and brokers located in Northern California in September. Current and prospective clients can meet the team, explore Decisely's cutting edge technology platform with live demos, and enjoy free food and refreshments. The open house details will be announced soon.
About Decisely
Decisely is reimagining the way brokers and small businesses work together. Decisely provides the best combination of benefits, HR resources, and technology to support small businesses in the United States. The Decisely HR Platform is a centralized service hub that integrates and automates recruiting, applicant tracking, insurance benefits and payroll to simply and effectively manage an employee's lifecycle with an employer. Decisely is headquartered in Alpharetta, Georgia with offices in California, Utah, Tennessee and North Carolina. To learn more, please visit www.decisely.com.
Press Contact:
Michael Azzano
Cosmo PR for Decisely
415/596-1978
michael@cosmo-pr.com