Decisely Receives $60 Million Commitment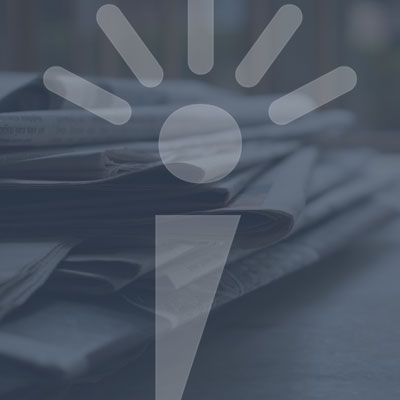 Alpharetta, GA (March 30, 2017) – Decisely, an easy to-use HR and benefits platform for small businesses, announced today a $60 million funding commitment from Two Sigma Private Investments and EPIC Insurance Brokers and Consultants, a portfolio company of The Carlyle Group.
The funding will be used to make HR, benefits insurance and employee administration simple and painless for small businesses in the US. Created by top benefits technology and brokerage experts, Decisely combines the benefits of a technology platform with the personalized guidance traditionally provided by a benefits broker.
"Decisely is the only dedicated small business and broker–collaborative solution. We deliver a unique, complete service to both small businesses and the brokers who have traditionally served them," said Kevin Dunn, CEO of Decisely. "We combine dedicated, licensed trusted advisors and a complementary technology platform as a full-service broker-friendly solution for small business."
"We are pleased to be partnering with Decisely as it transforms the small business segment for HR and benefits," said Brian Modesitt, Managing Director at Two Sigma and board member of Decisely. "In addition to our investment, we are excited to provide Kevin and Decisely with access to Two Sigma's significant platform capabilities, which we work to do with each of the companies in which we invest, including our insurance capabilities, which are aimed at bringing Two Sigma's deep expertise in data science and technology to the insurance industry."
View the full press announcement on PR Newswire.
Press Contact:
Allison Campbell
678-505-1830
allisonc@decisely.com