Careers
At Decisely, we pride ourselves on maintaining a strong company culture. One that allows us to thrive as individuals, as well as team members. If you are looking to join a team that is committed to making a difference in people's lives and having a great time, Decisely may be the perfect fit for you.
Here are some of the benefits & perks:
Amazing people—and meaningful work
Nationally competitive salary
Health benefits for employees and family
Flexible PTO
401(k) with company match
Wellness activities and challenges
Fully stocked kitchen
Volunteer opportunities
Appreciation for who you are and what you do.
By far this has been my best work journey! The people here are so talented, they make me better at what I do. It is how our culture is designed; every person is individually coached to bring out their best work, helping to build their sense of pride and uniqueness.
- Geri Moore, VP of Human Resources
Work isn't all we do...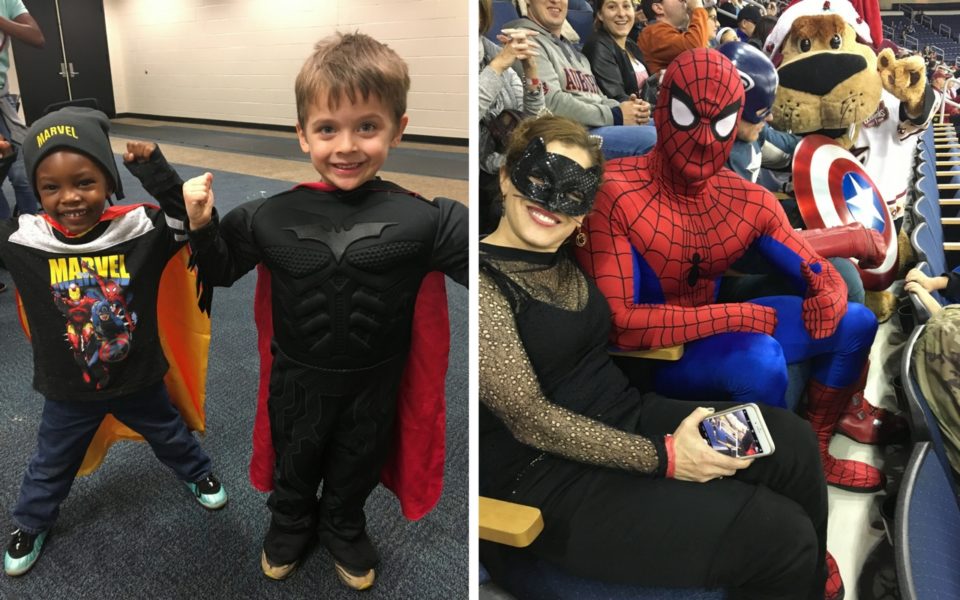 Super Hero Night - Atlanta Gladiators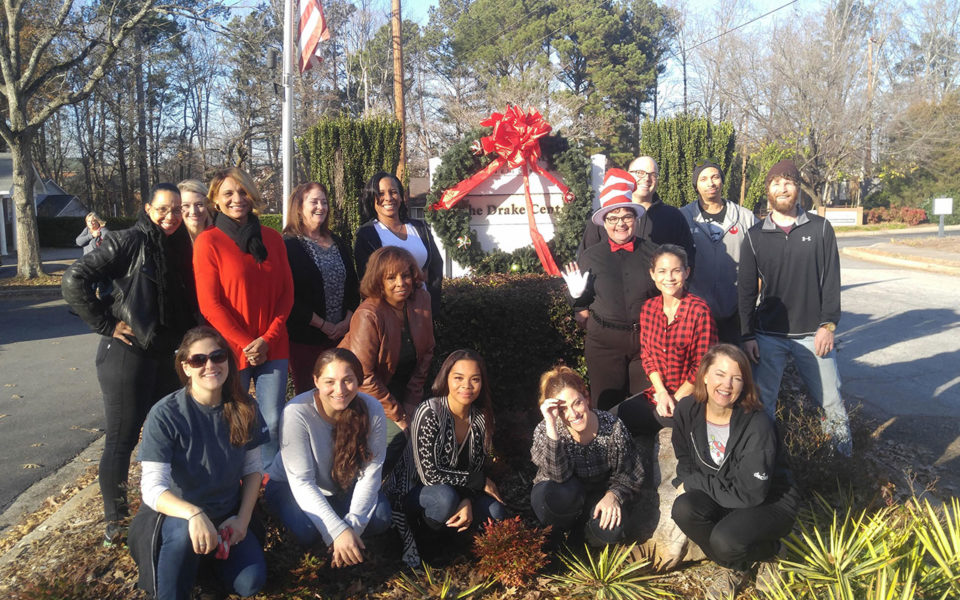 Volunteering @ The Drake House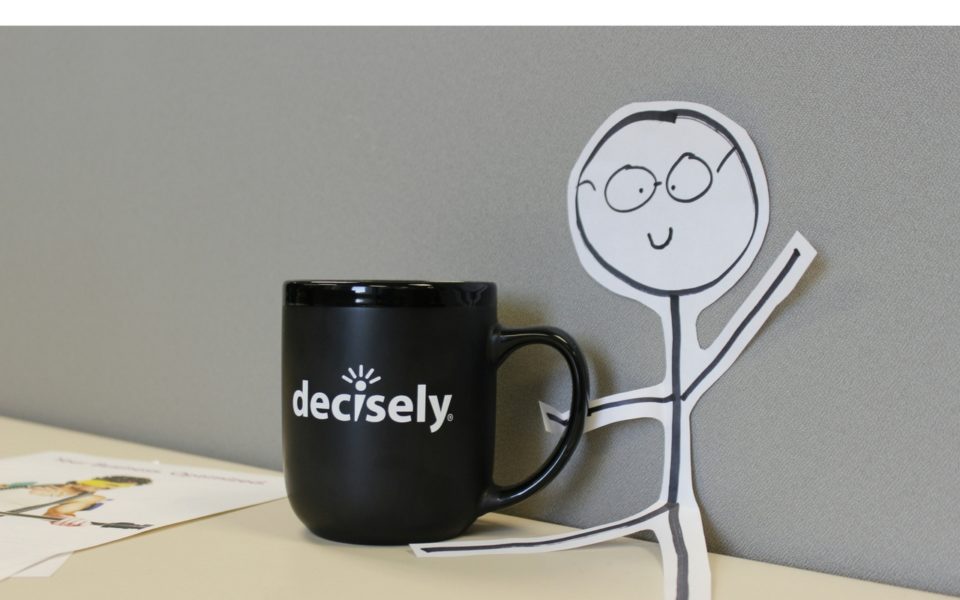 Employee of the Month - Flat Wyatt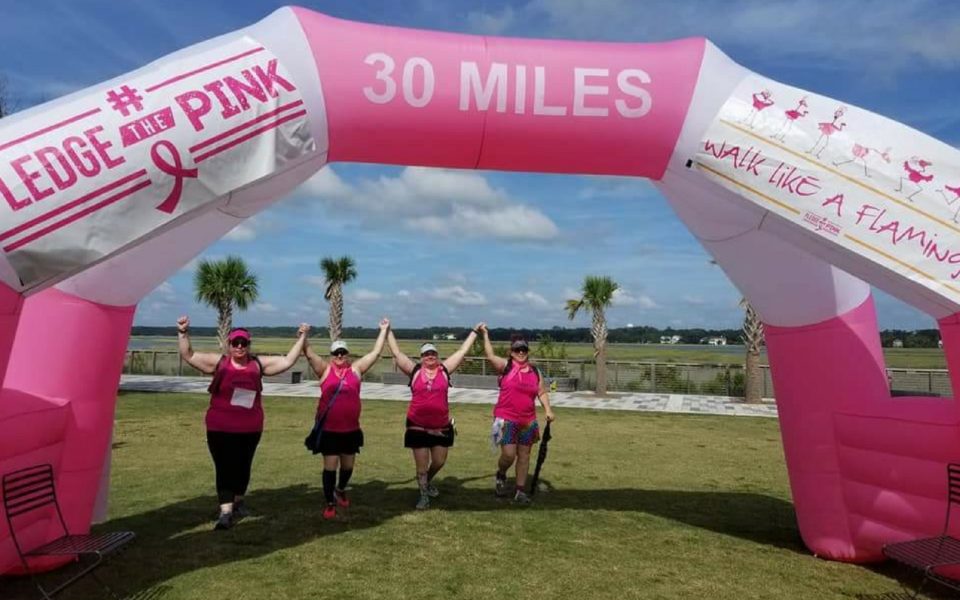 Go Team Chikita! Pledge the Pink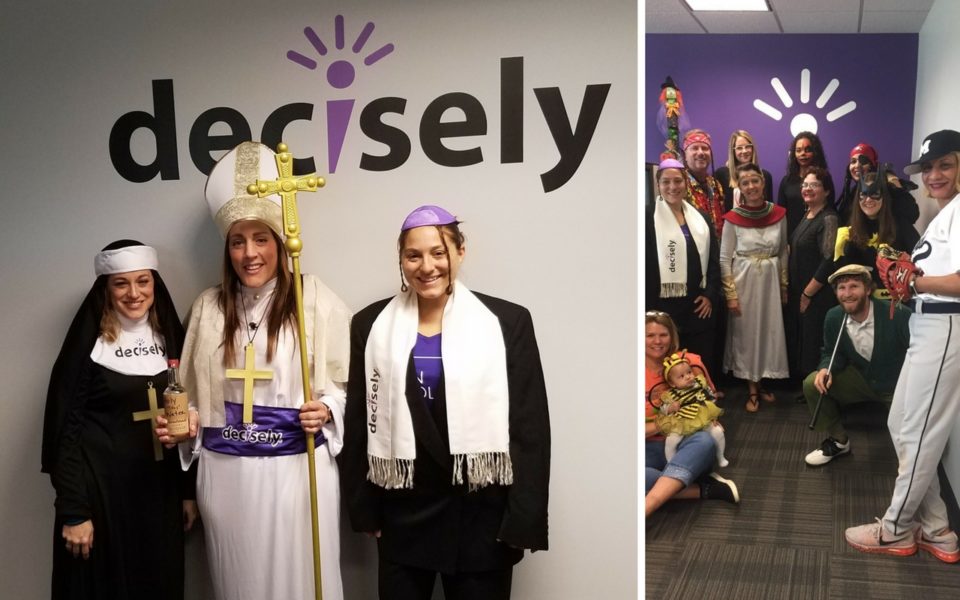 A priest, a rabbi and nun walk into a bar.... Halloween Party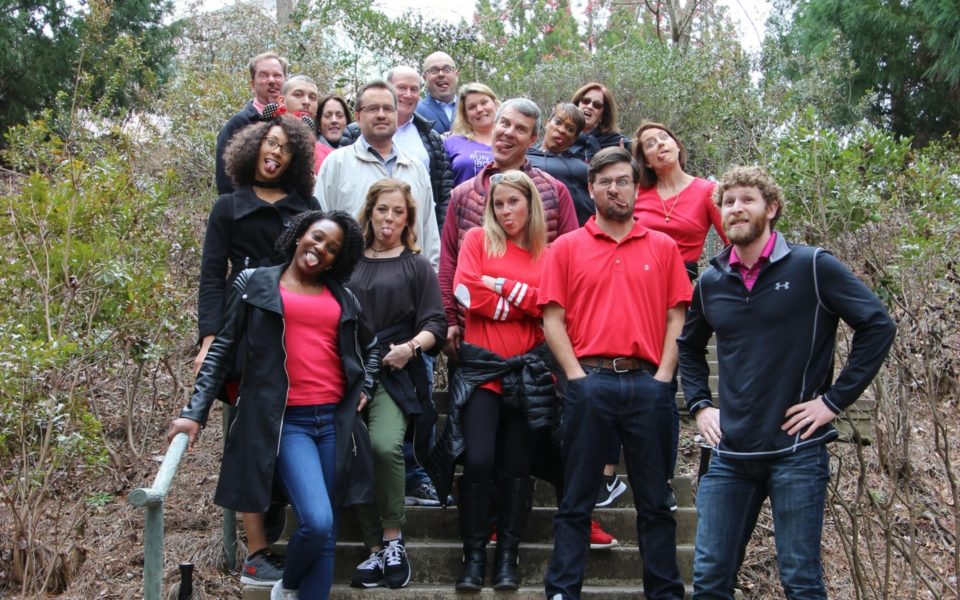 Decisely Heart Day
CPR Training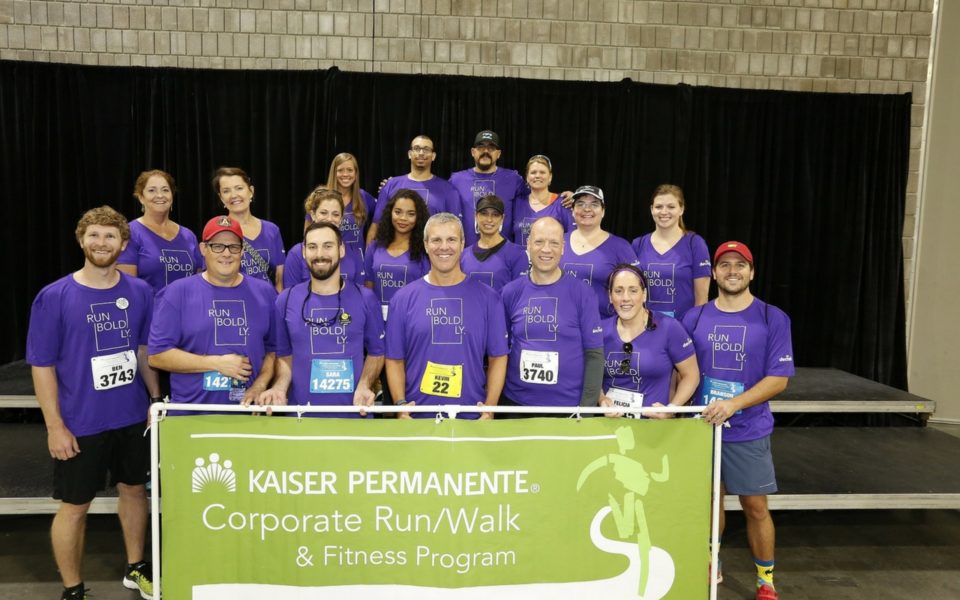 Kaiser Run 2017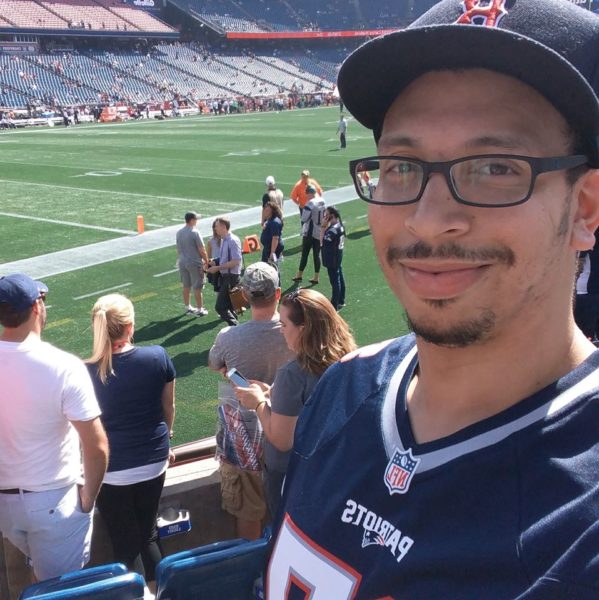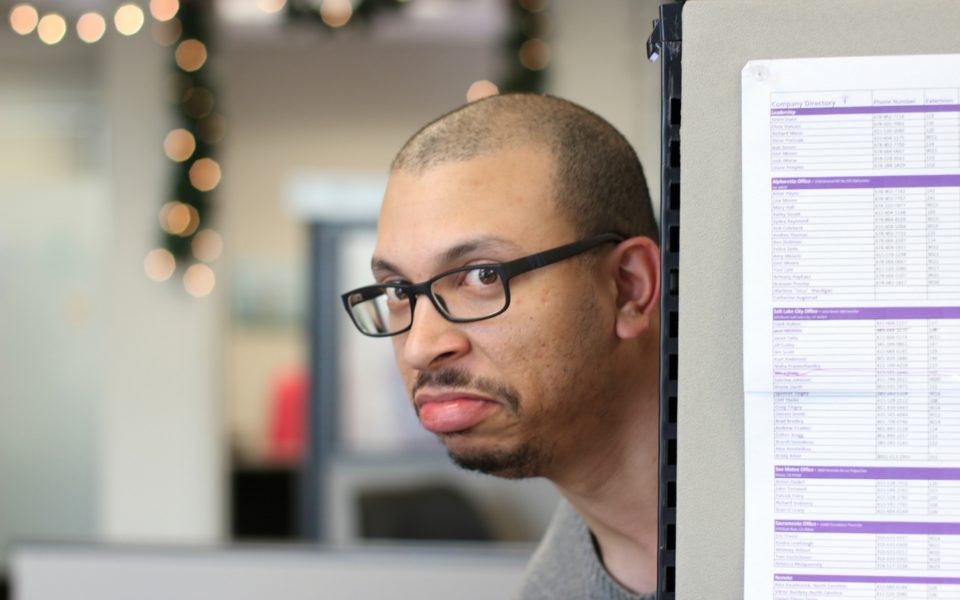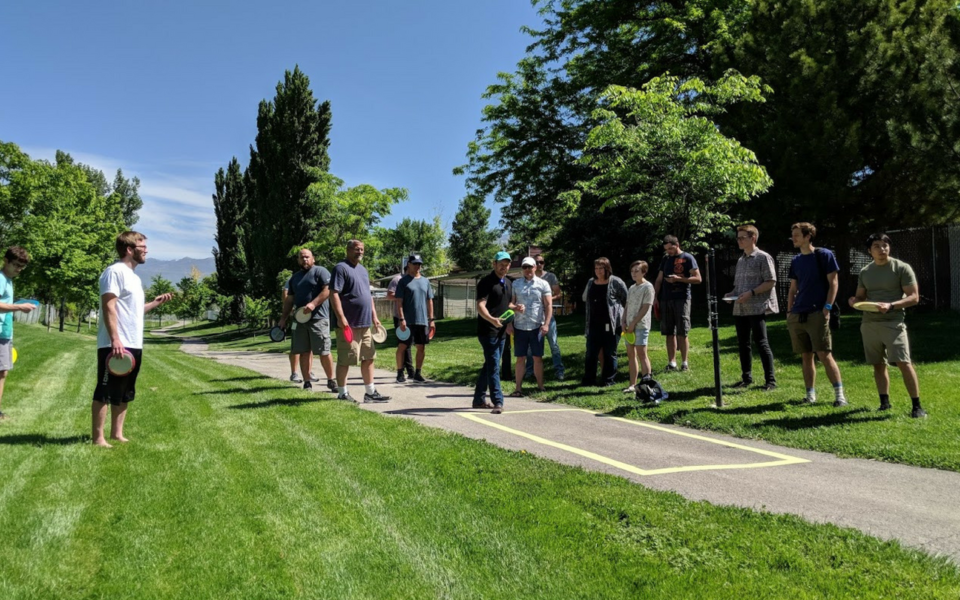 Our Product Development Team hard @ work!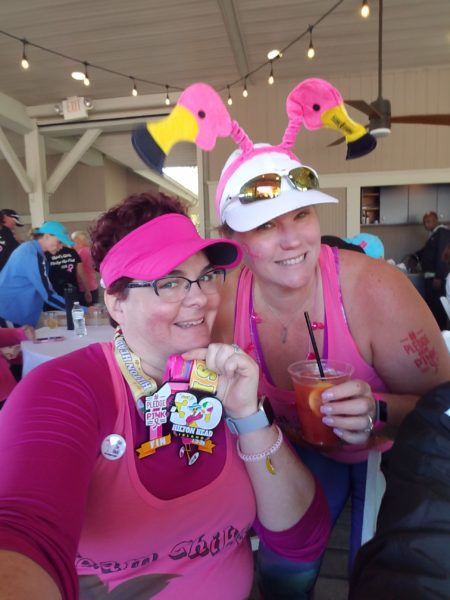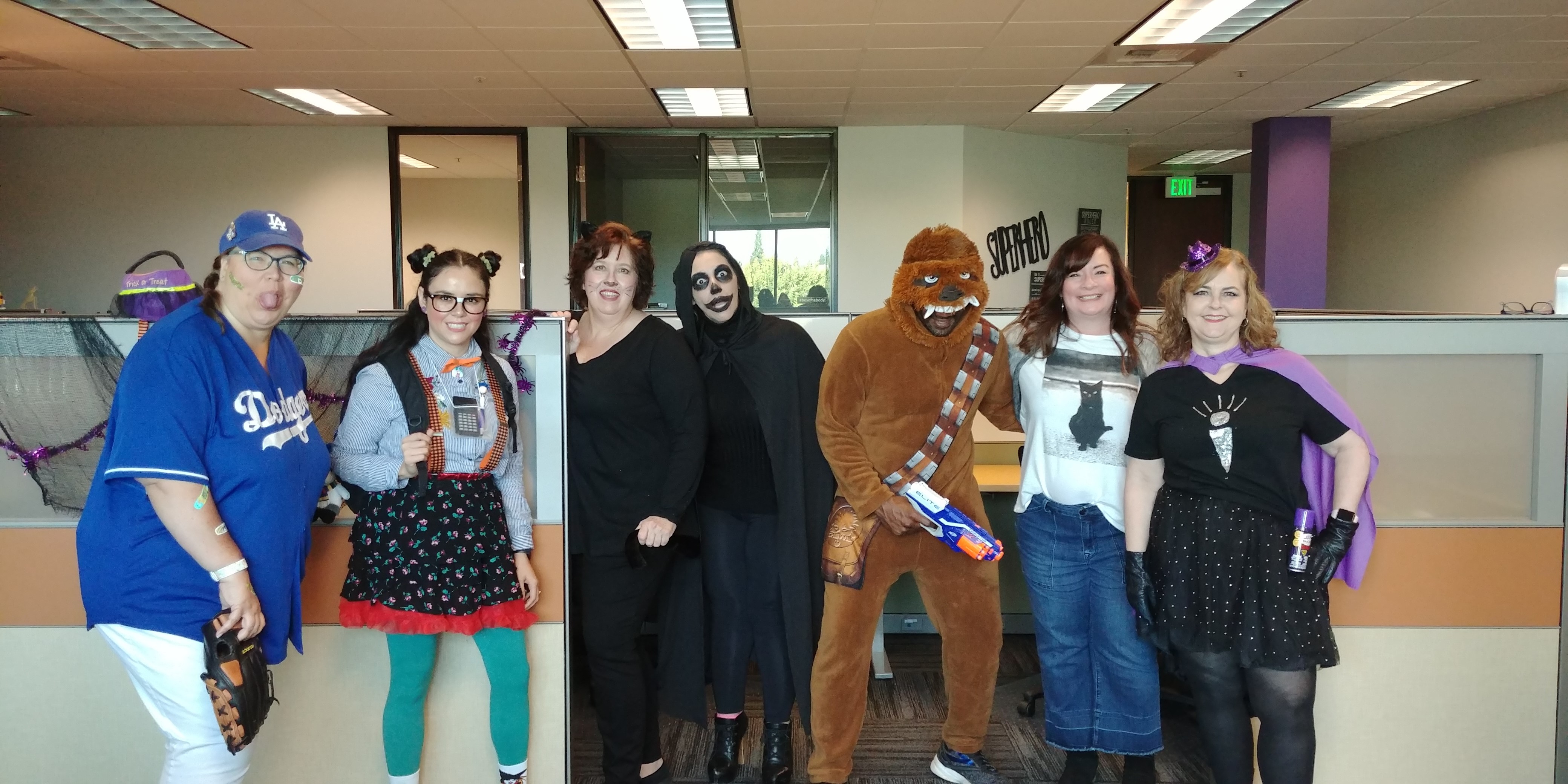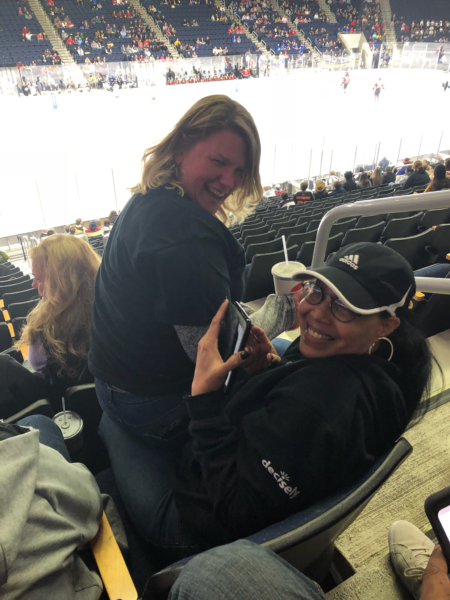 Current Job Openings at Decisely