Decisely helps create and sponsor the first Benefits degree program in the US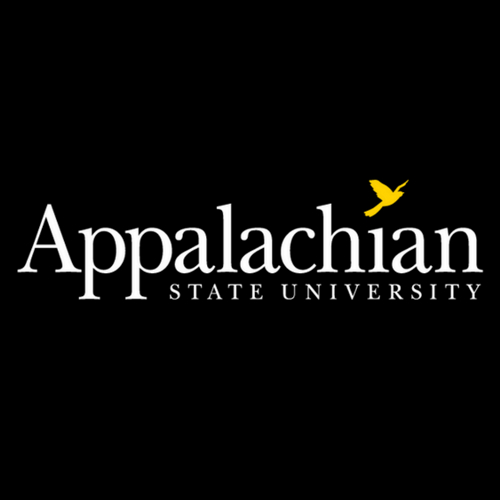 Our mission at Decisely is to help brokers, associations and franchises build a healthier small businesses and improve their employees lives. We do this in a number of expected ways: applying our decades of hard won personal experience and insights, leveraging our turnkey Benefits HR platform to optimize businesses, help associations and franchises collectively source benefits solutions, and partnering with experienced brokers from around the country. But we also look for unexpected ways to help advance our industry and the needs of our partners and customers. 
Despite the benefits industry making up 18% of the country's GDP, there are no benefits specific degrees in the U.S., until now.
We are now proud to share that Decisely is helping to create and sponsor the first benefits degree program in the United States in partnership with Appalachian State in Boone, North Carolina. Having earned its designation as a Global Center of Insurance Excellence and being named a Top 10 Risk Management and Insurance Program in the U.S., Appalachian State is already a leader in insurance-related instruction and is committed to creating the next generation of insurance leaders. Together, we will fill a focused need in the marketplace while helping to create job opportunities for young professionals. 
Conceived as a "minor," this program will allow students from any major at Appalachian State to learn about the benefits industry and prepare them for entry-level jobs at brokers, consultancies and insurance carriers. The employee benefits minor includes coursework in Employee Benefits, Group Benefits Management, Risk Management & Insurance, and Human Resource Management.  
More than 20 students declared for the program soon after it launched in the fall of 2017, and dozens more are participating now. In fact, Decisely will hire two "App State" graduates of the program in May, and will sponsor an intern from App this summer.  In addition to creating real opportunity for these students, our COO, Chris Duncan, serves on the Brantley Risk and Insurance Board of App State's RMI program, and both he and Decisely corporately support the Benefit Minor program financially.   We're "all in" and proud of it!
This effort is consistent with our leadership and innovation focus. As a #B-Corp, it's also part of our commitment to give back to the communities we serve and our belief in using business as a force for good.    
We are fortunate to routinely change lives with our services, and aim to inspire others to enter a career in employee benefits and human resources. If you know individuals interesting in a rewarding Employee Benefits career check out the Brantley Risk & Insurance Center at Appalachian State University.