The Association Health Plan Opportunity: Collective Benefits Sourcing Case Study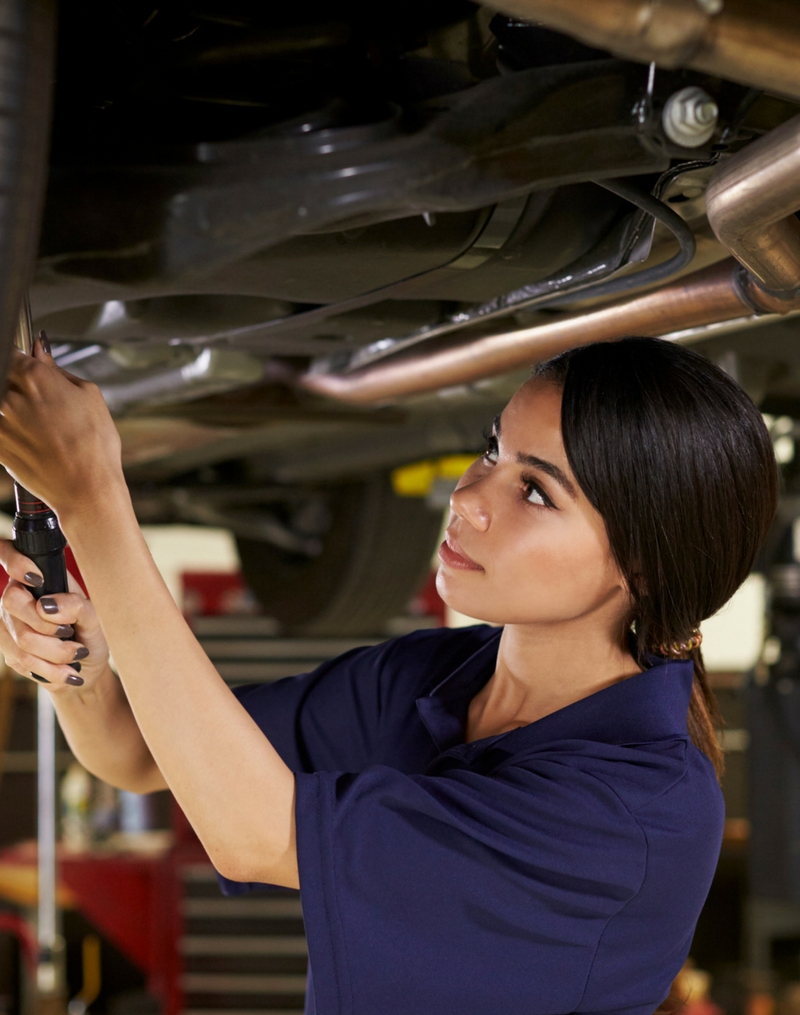 Small businesses have fewer and more costly health benefit options than mid to large companies, which often puts them at a disadvantage not only in their P&L, but also in attracting and retaining needed talent. Yet, Small Business is the economic driver of the U.S. economy, and the Franchise world is a significant percentage of the small business community. Decisely specializes in delivering cost-effective small business benefits and HR solutions. All we do is deliver small business employee benefits and HR.
In this final part of our series – learn how Decisely worked with one brand to help their franchise members/owners increase employee retention and save over 20% on benefits.