The Association Health Plan Opportunity: Joint Liability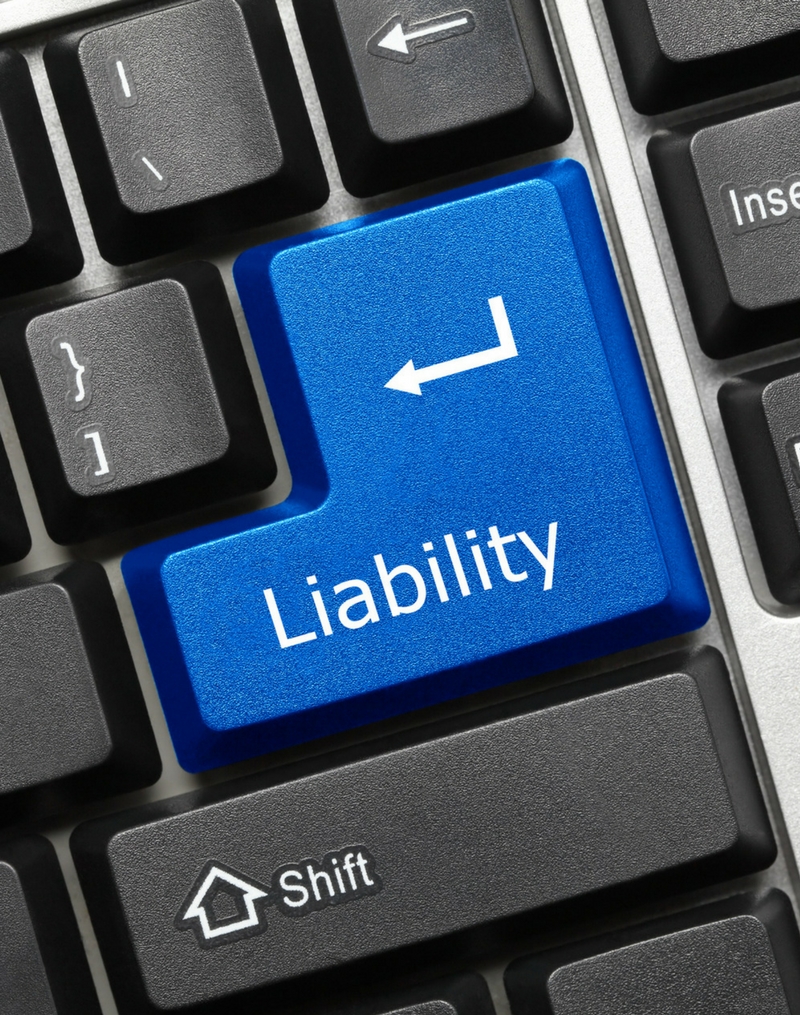 In part 2 of our 3 part series learn how franchises can avoid the legal ramification and potential missteps associated with an association health plan.   If you missed Part 1 – What's an AHP?, click here!
What is Joint Liability and How Can Franchisors Avoid It?
Joint Liability is a long-standing area of legal risk in the world of franchising. It occurs when a franchisor is perceived to be in direct control of the employees of its franchises. If this is judged to be the case, then the franchisor is considered a single, joint employer and can be exposed to lawsuits, collective bargaining, and fines for wrongs committed by franchise employees.
Joint Liability is a relevant concern for businesses considering collective benefits sourcing strategies under current DOL guidelines or taking advantage of proposed Association Health Plan (AHP) guidelines when promulgated. Under these new guidelines, more small businesses and franchise operations would be eligible to collectively join forces to pursue improved employee benefits plans available in an AHP.
But if you're a franchisor, how do you balance the opportunity to take advantage of Association Health Plans that reduce the cost of benefits for your Franchise ecosystem with the risk of Joint Liability exposure?
To avoid Joint Liability missteps in setting up and managing this Trust, we generally recommend five things to clients:
Leverage an existing association or Trust. If there is no existing association, you can create a dedicated AHP Trust as long as you keep it at arm's length.
The AHP/Trust must be sponsored by franchisees, not the franchisor. The franchisor can help initiate the exploration of collective benefits sourcing through an AHP, but should leave the decision and its establishment to the franchise members.
The AHP/Trust must be managed by franchise members participating in the AHP/Trust. All ongoing management and decisions of the Trust should fall to the Trust Leadership, not the franchisor. And franchisors can only sit on the Board of a Trust or AHP in an advisory and non-voting status.
 The AHP/Trust should hire a program administrator– an outside firm that manages the AHP – at the Trust level that reports to the Trust Board, not the franchisor.
Finally, the AHP/Trust should select a multi-faceted program administrator that can offer services other than just benefits. Associations and Trusts can mitigate the issue of Joint Liability by offering other independent HR functions beyond just the AHP, such as payroll, recruiting, retirement plans, employee handbooks, and more.
Want even more information on Joint Liability? See our white paper: Keeping At Arms Length.