14th Annual Miss Mary's Ice Cream Crankin' for the Drake House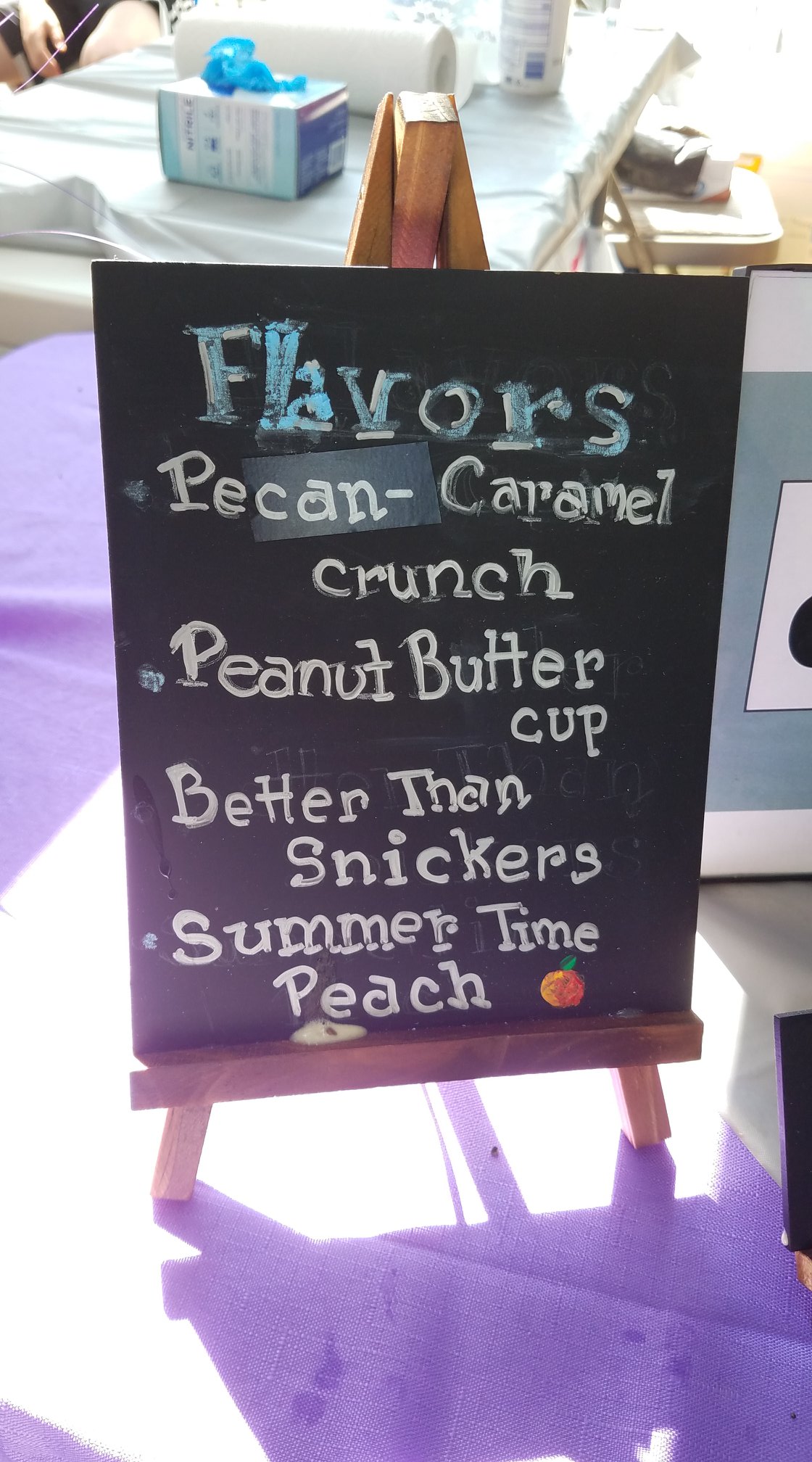 The Decisely team was out in full force for The Drake House's charity event — Miss Mary's Ice Cream Crankin!
This year we participated with a Decisely table and volunteers.  As you can see our table was very popular and for a good reason.  We served four varieties of ice cream, one of which came in first place in a recipe contest.
From our master ice cream maker(s) to our dedicated servers – Thank you to everyone – who made this event a success.  See you next year.